Who We Are?
Welcome to DeLeon Dyno Performance, The Bay Aeras most trusted vehicle performance dyno shop where we have respect for both you and your car. With the latest tools and advanced technical training, our technicians, with 65 years of combined experience, we can get the most horse power out of your car.
We use a dynapack 4000 for the most accurate tuning on your car
Excellent customer service and affordable pricing set us apart from the competition. That's why our customers have been loyal to us from the start, returning time and time again for all of their vehicle needs from tire rotations to dyno tunning to more serious problems.
When you see that dreaded "Check Engine" light, call 408-816-7779.
Mon - Fri:
08:00 AM - 05:30 PM
Open on weekends by appointments only with a none refundable deposit paid ahead of time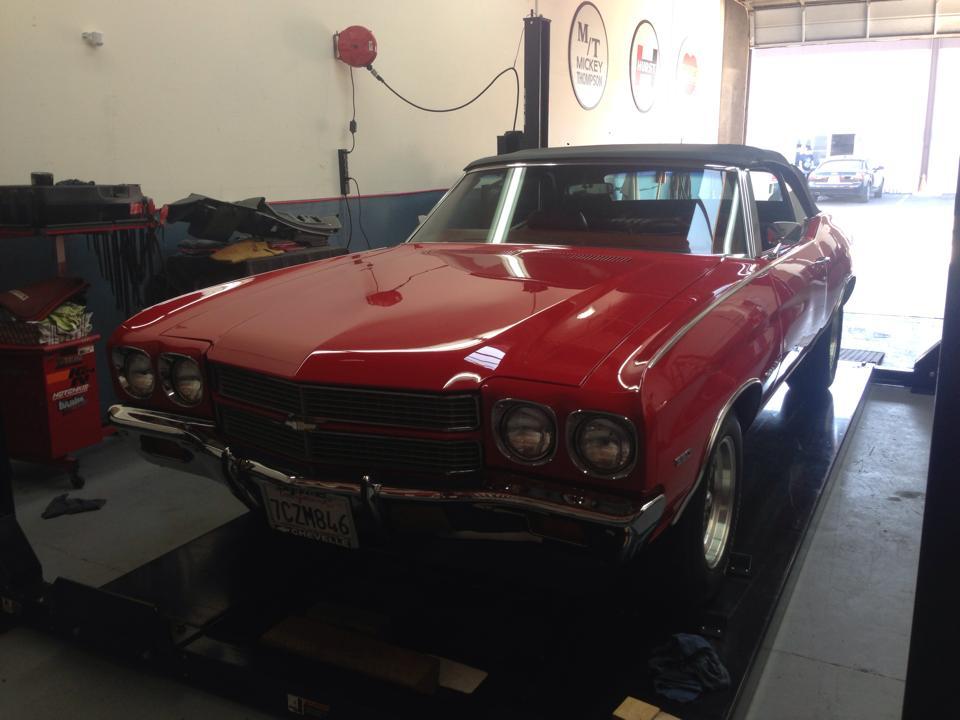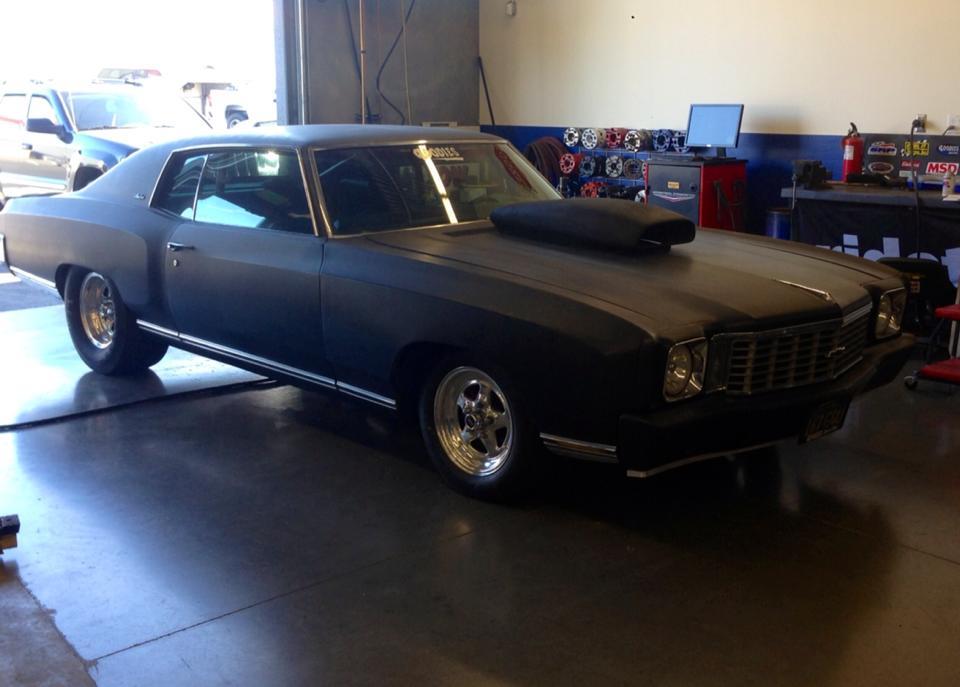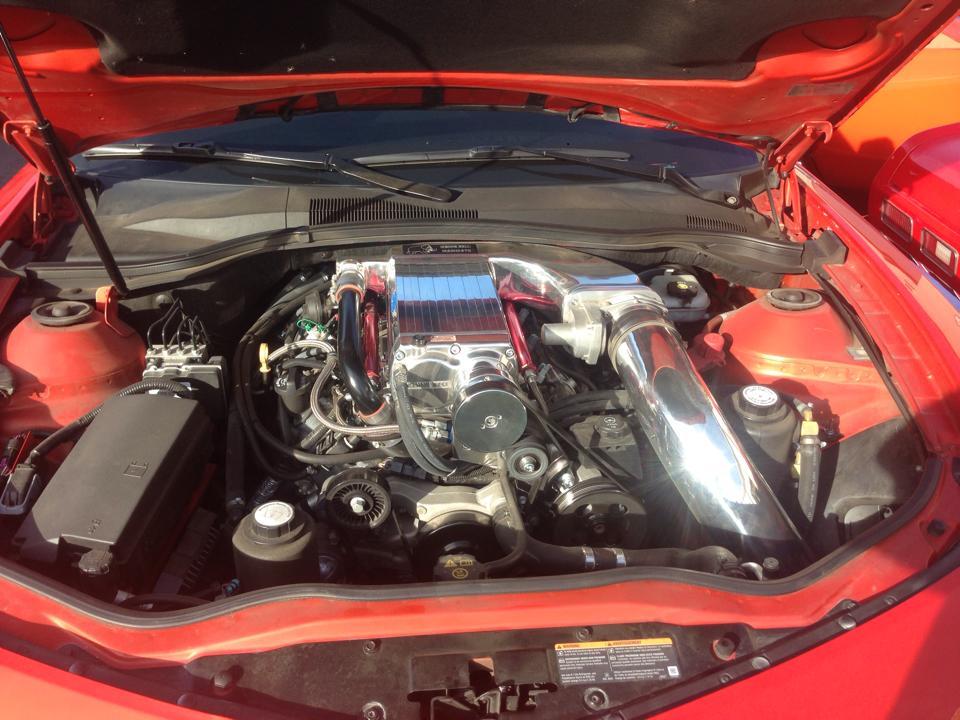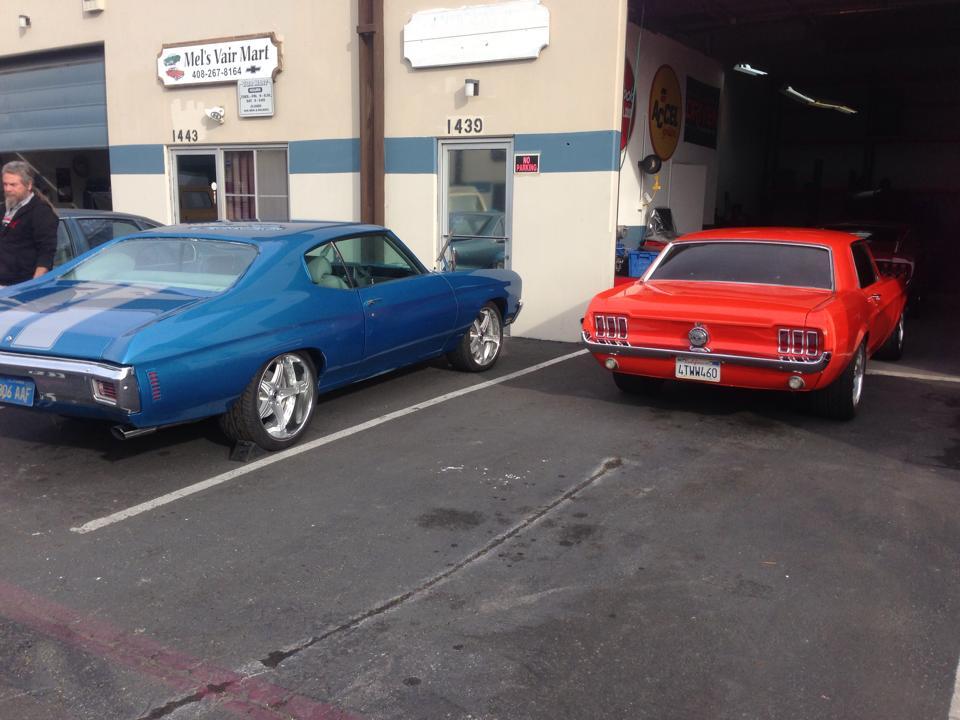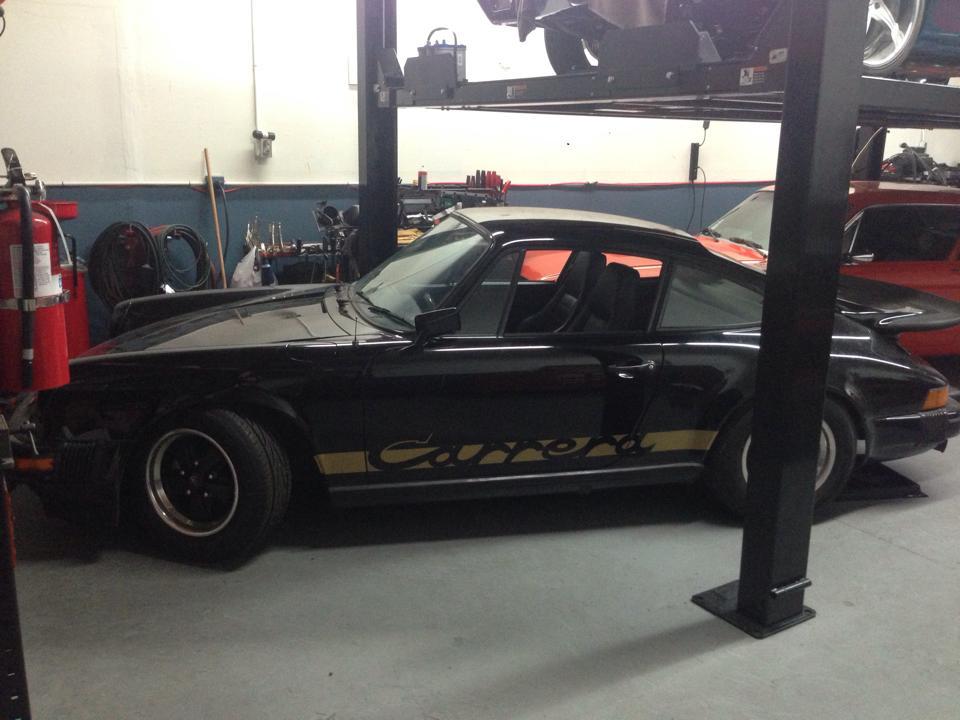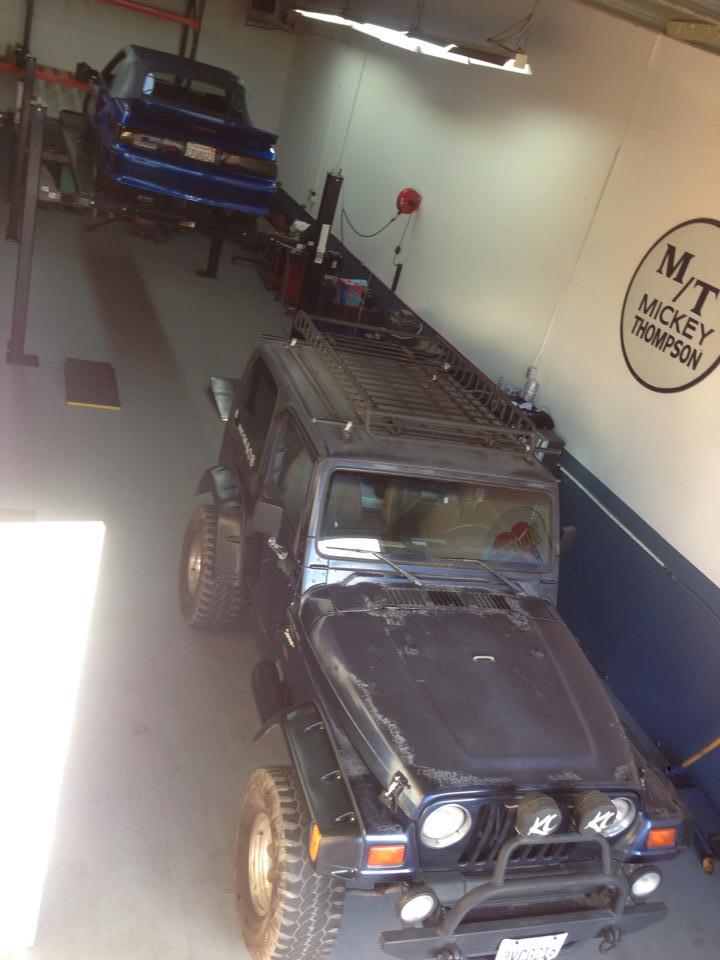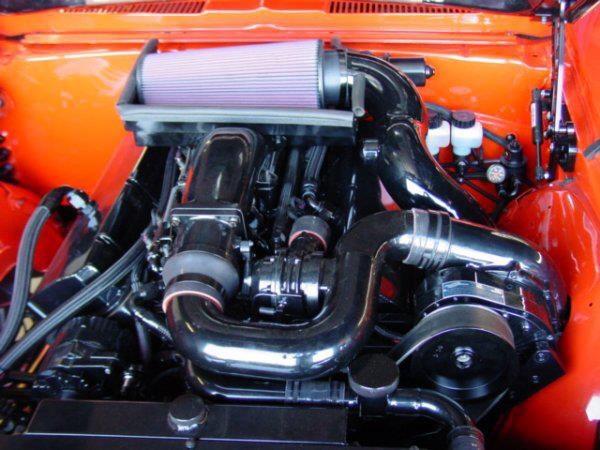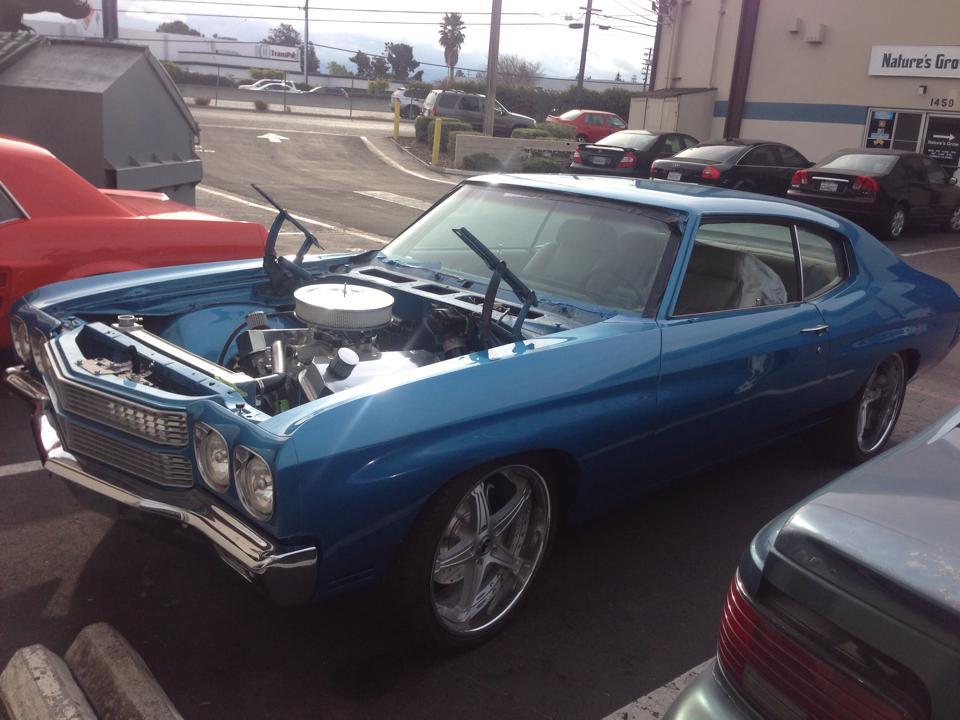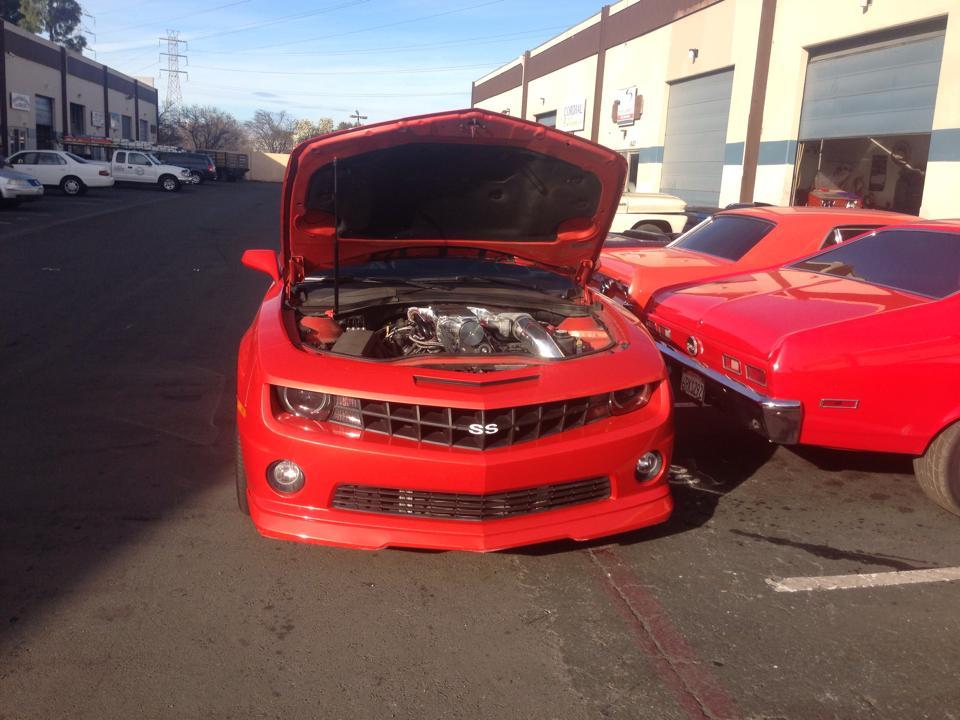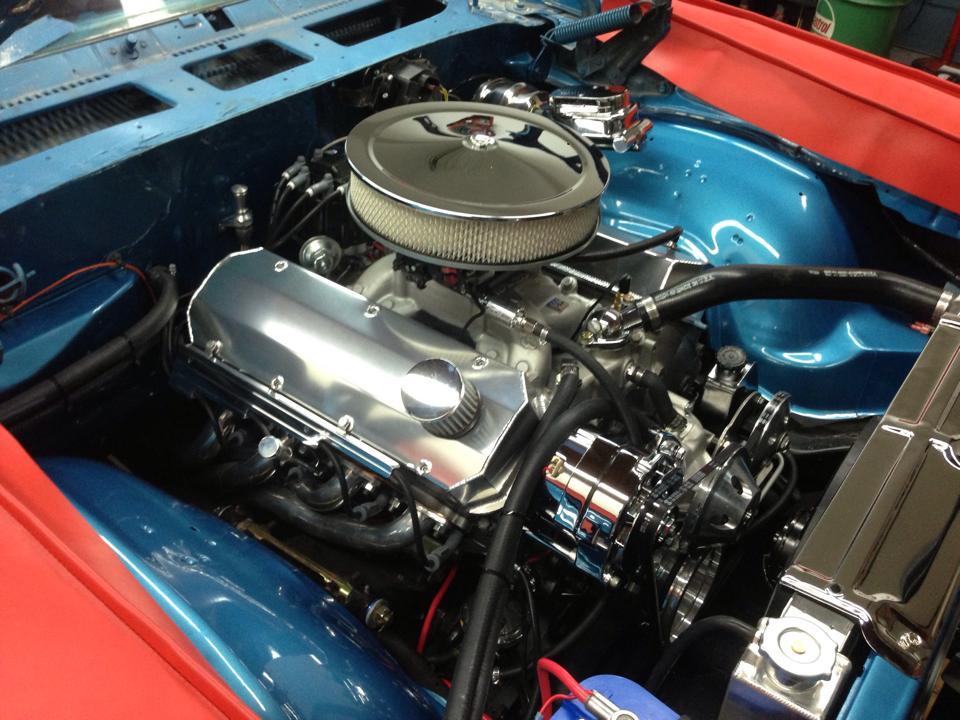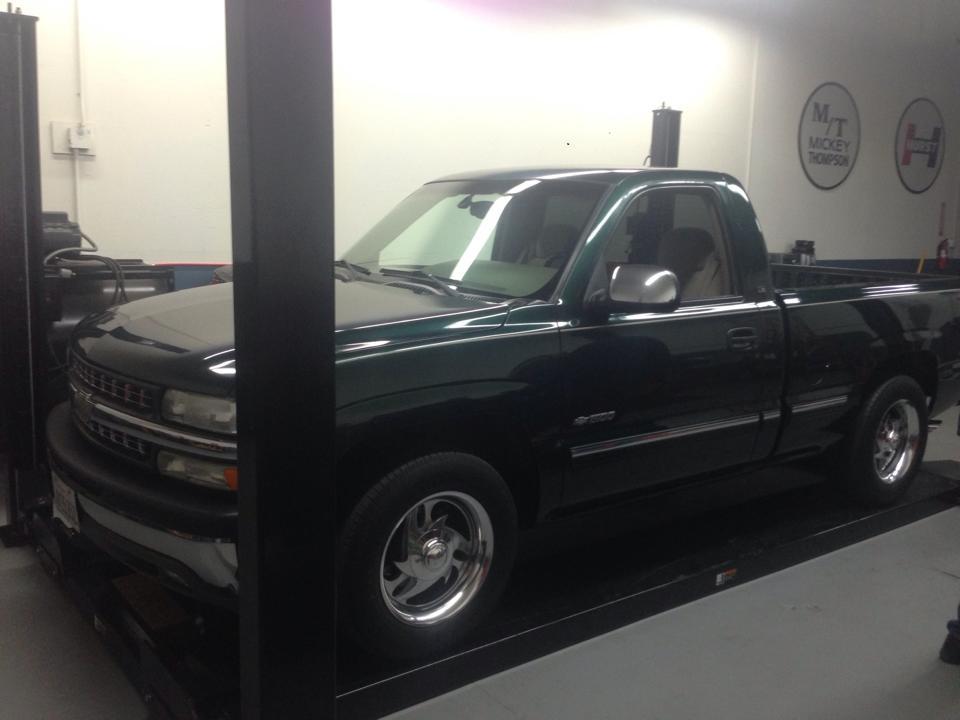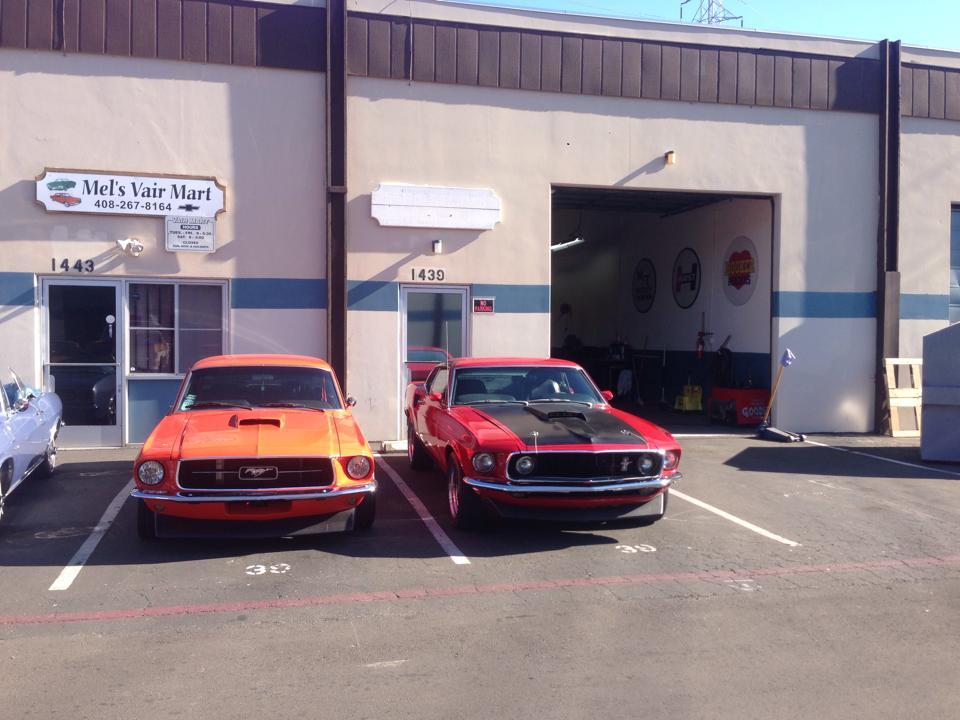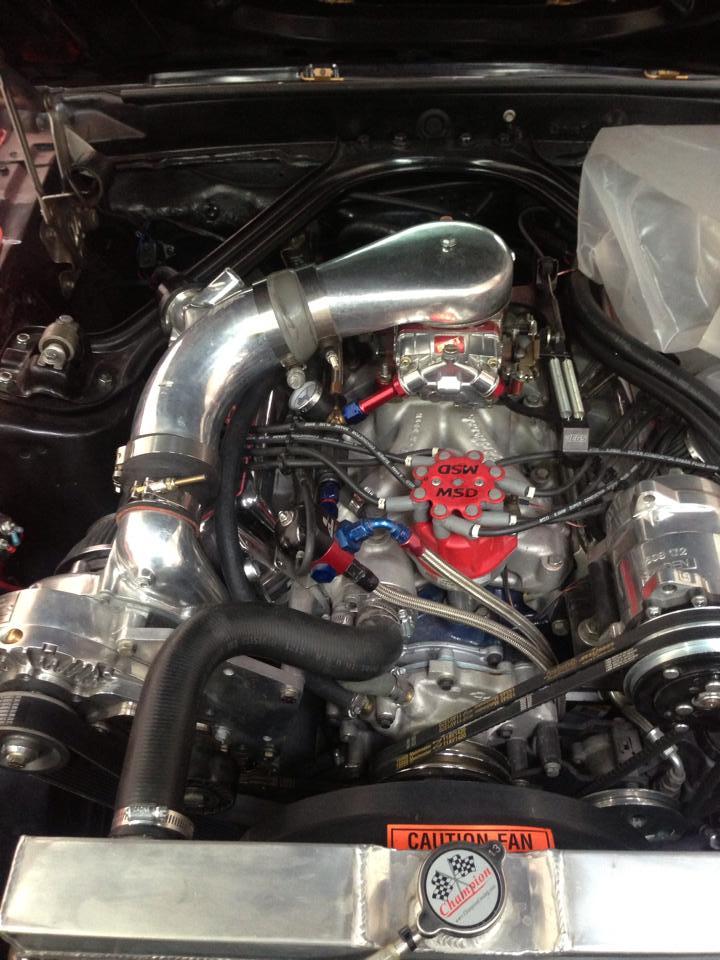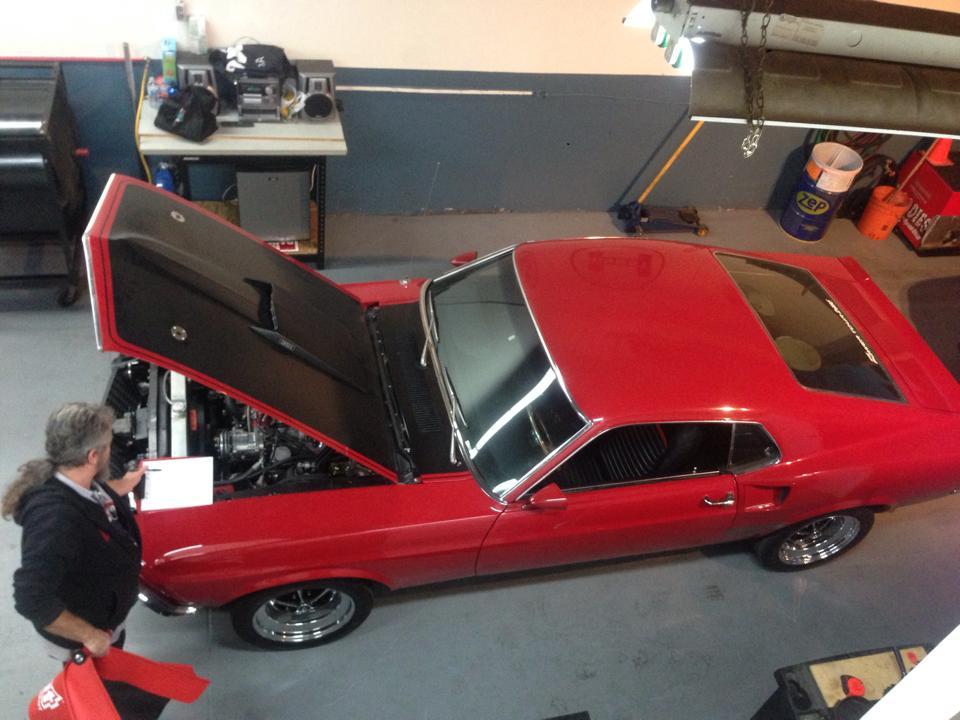 there will be a 3% charge on credit card payments